Welcome to Insight
20 Years Experience in Guidance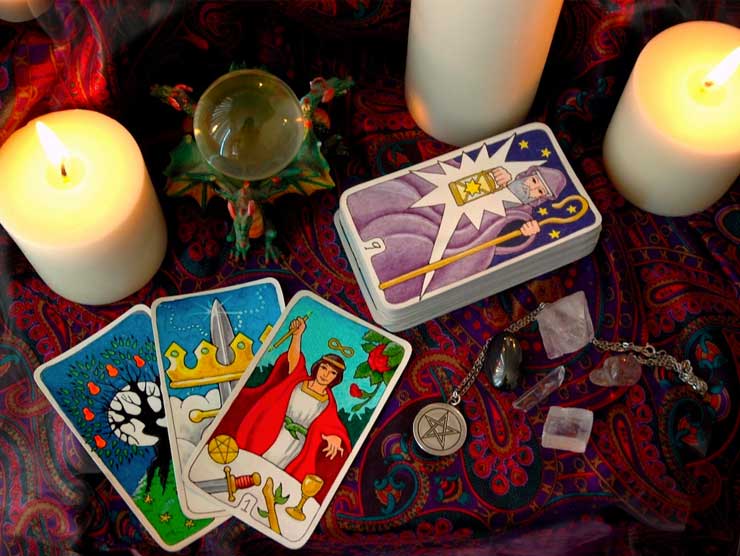 Truth Matters
I am a psychic and clairvoyant holding over 20 years experience.I am especially gifted in resolving romantic puzzles and financial issues. I useClairvoyant Perception to aid and boost my natural instincts.
How it Works
I can SEE & FEEL deeply within each person's emotionsand/or situation. I will tell with Stunning Accuracy past, present and future motives and actions.
I am also a Licensed Reiki Healer in the Mikao Usui Method. I can help heal, comfort and relieve mind, body and spirit.
You can trust that what I say to you will be the truth. You will be amazed. All Readings are 100% personal andEXTREMELY specific and detailed.
The Past
Once more, I am completely confidential.
I have given readings for so many with varying issues and I have a passion for solving life mysteries. I especially have a gift for love helping people with matters of the heart. There are no relationship questions you can be afraid to ask me I love to provide peace to all worried hearts and calm those whom have love lost.
Readings Available
Please call or Text Prior to payment to arrange a specific time. (832) 861-6097
20 min Phone or IM / Chat
35.00
Peter never disappoints. You will get your moneys worth not only because he types and tunes in lightning fast but the quality of the quality of reading as well. Thanks Peter as always!


Joy - California